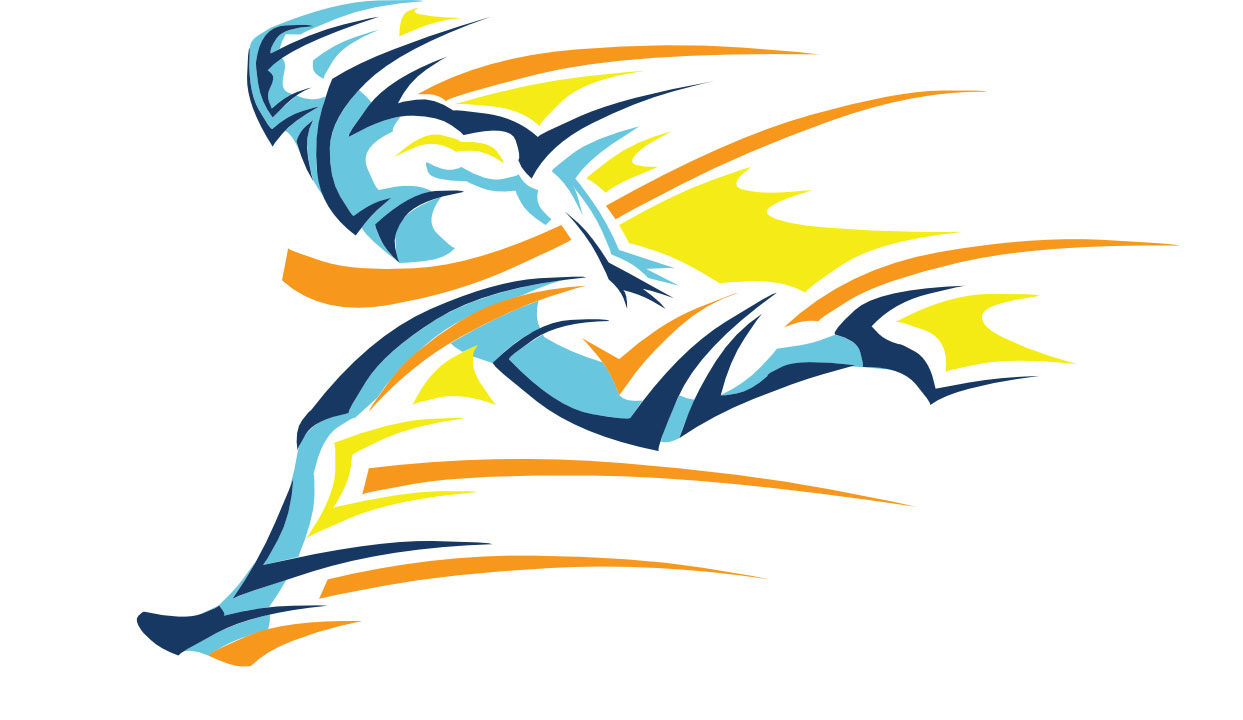 Bodywork Therapies
We are happy that you have decided to take some time out of your busy schedule for your wellness program and self care.
Please click on the form that applies to your visit. You can fill it out, print it and bring it with you or email it to lara@bodywork-therapies.com.
For new clients, please complete the following form:
Health Information form (Not Required)-Body Map for Clients
For clients that need to bill their insurance, please complete this form:
For returning clients or clients we haven't seen in a while, please update us:
For clients that are being referred to us from a physician, please have your physician complete the following two forms and return to us.
Physician's Permission form Physician's Referral form

If you have any questions, please call us- 720-306-9151. We look forward to seeing you soon!
Thank you, Management